Manufacturer:
Avant-garde Spanish furniture VONDOM Innovation, design and style Young, innovative, dynamic and above all unmissable - that's VONDOM furniture . The brand proudly proclaims...
Green design dining chair SOLID
For private and commercial spaces
The green dining chair from the Solid collection is specially designed to serve as a stable piece of furniture, yet easy to handle. It looks as if it has been carved out of stone, but you will be surprised by its lightness thanks to its 100% polypropylene composition. The chair is stackable and can be placed indoors or outdoors. You can choose from several colour options. For a complete look, we recommend combining it with the Solid table.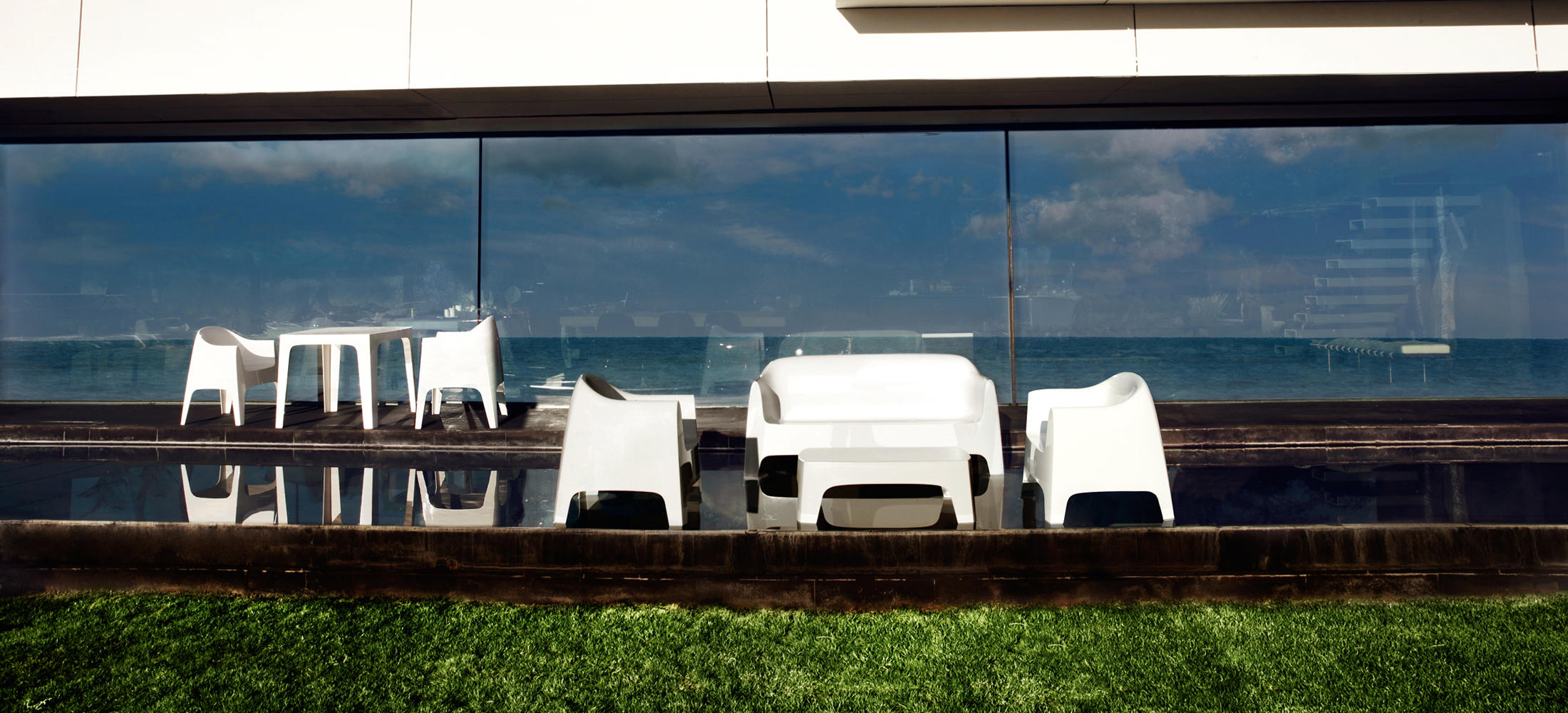 SOLID Collection
The collection is designed by architect and designer Stefano Giovannoni. Thanks to its geometric and well-designed shapes, the items in the collection are very stable and look as if they were carved out of stone. At the same time, it is a light and practical material (polypropylene + addition of mineral compounds). The furniture is also stackable and suitable for indoors and outdoors. It is therefore perfect for restaurants, bars and hotels.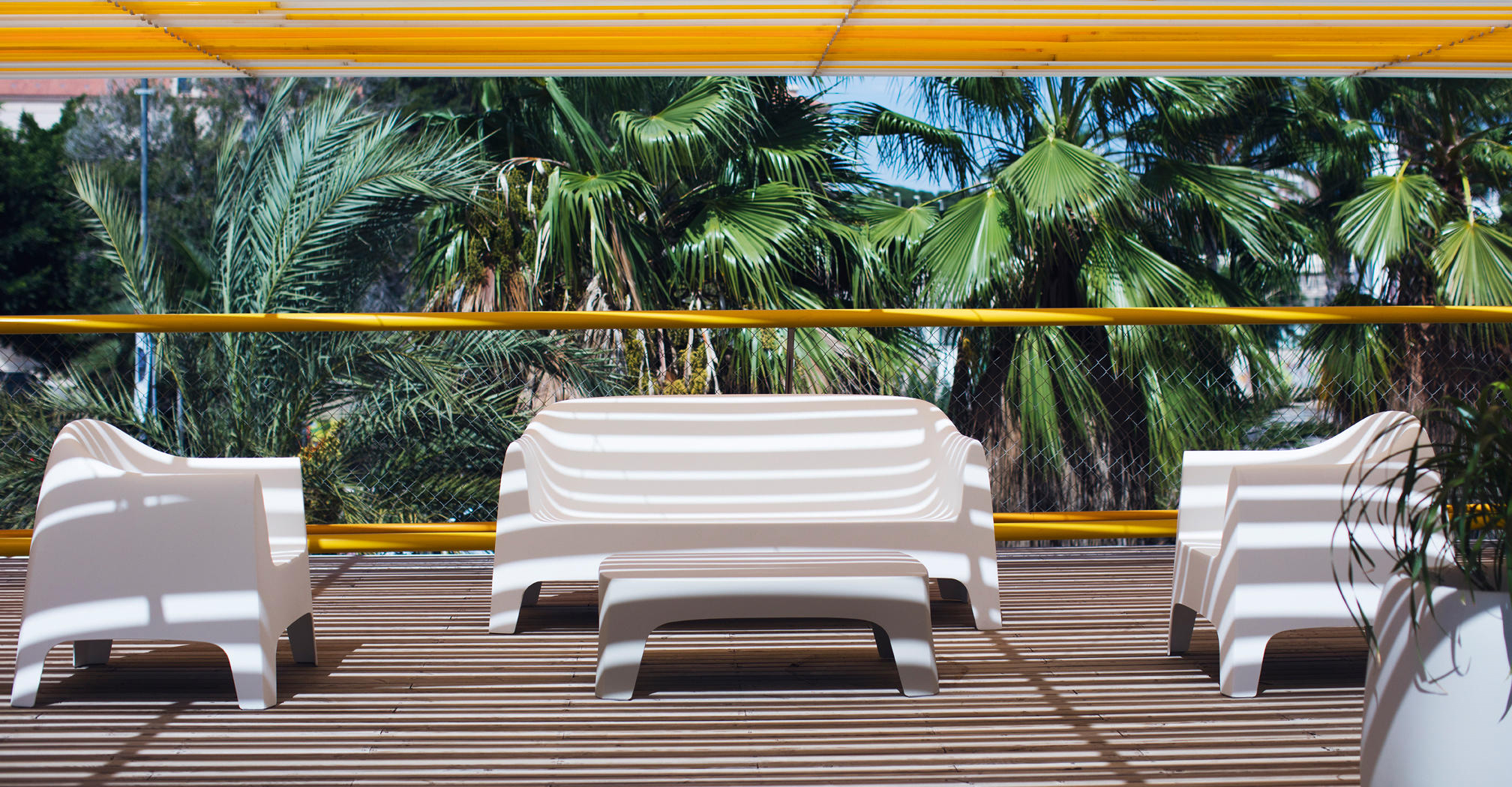 We want your furniture to last as long as possible. Because we know that proper maintenance plays an important role in its durability, we have prepared some tips and recommendations on how to care for different types of surfaces and what to avoid >> furniture care.
| | |
| --- | --- |
| Width | 650 |
| Depth | 600 |
| Overall height | 800 |
| Seat height | 430 |
| Packaging | 4 |
| Guarantee | 24 |
| Package volume | 0,49 |
| Stackability | 2 |
| Material | plast polypropylen |
| Outdoor use | Yes |
| Heat resistance | Yes |
Catalog
55027_SOLID_ARMCHAIR.pdf
VONDOM_GREEN.pdf
VONDOM_DAILY.pdf
3D elements
55027_SOLID_ARMCHAIR.dwg
55027_SOLID_ARMCHAIR.3ds