BECOME A MEMBER OF ALAX CLUB

Are you already a member of Alax Club? Log in and enjoy all its benefits. In case you haven't heard of our club yet and you have no idea what it means, continue reading. We summed up the most important information and created a video in which we explain why you should register. Join our Alax family and start using all the benefits today.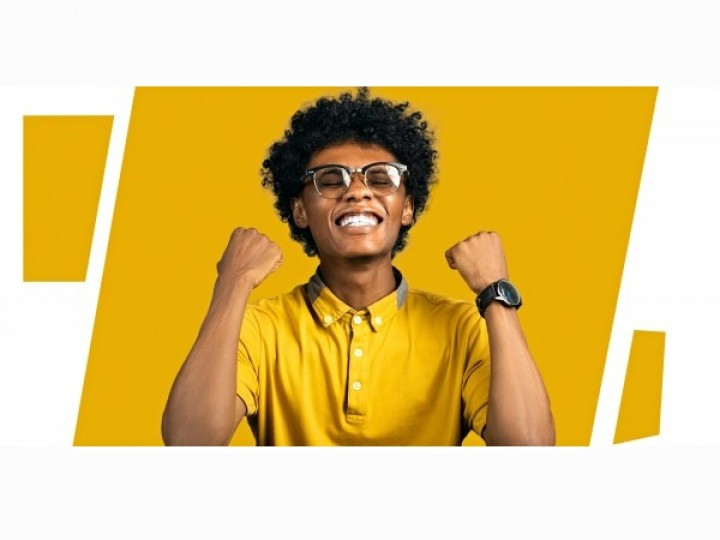 WHAT IS CLUB ALAX?

CLUB ALAX brings all design lovers together. As a member, you will regularly receive not only a dose of inspiration from us, but also various interesting offers. After registration, you will receive your personal account, with an overview of your past activities and a display of Alax loyalty points.

Attention! All promotions and discounts displays only when logged in to your account.

Getting a club membership is very easy. Just register for free.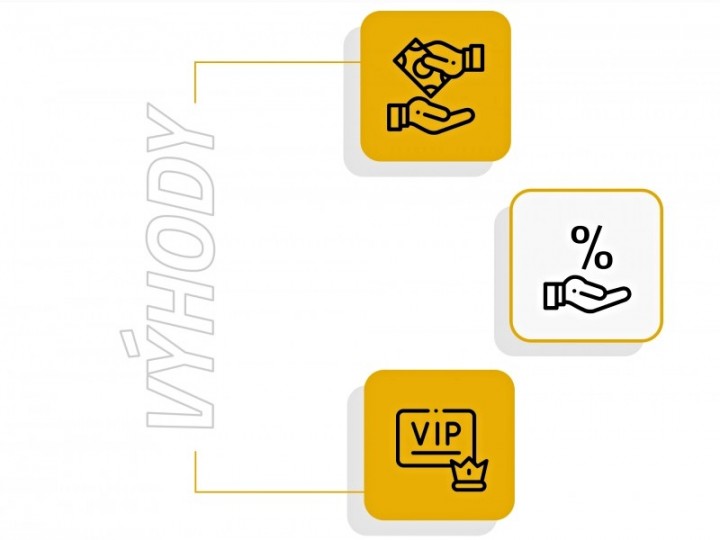 WHY REGISTER
by registering, you receive a CZK 200 credit on your first purchase
5% discount on all goods with each purchase without time limit
EXTRA discounts for registered users only
loyalty rewards and purchase credits

possibility to save your favourite pieces for the next time 

VIP customer service

possibility to take part in our competitions

first hand information about our newest products

exceptional one-time discounts will be sent you by e-mail

you can enjoy your membership without time limit

you can set up your account completely free of charge