Strechers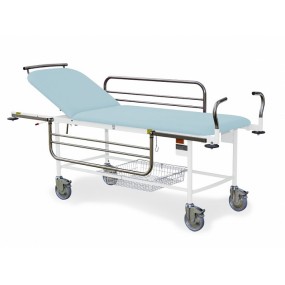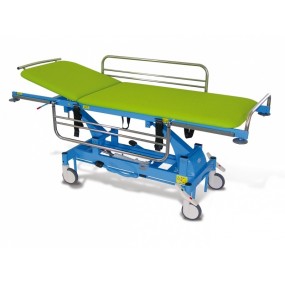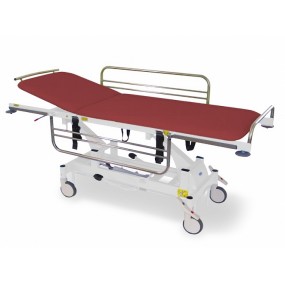 Quality transport deckchairs
High level medical furniture


We offer high-quality transport couches suitable for various types of medical facilities from renowned European manufacturers of medical equipment. The gurneys can have a height-adjustable loading surface, barriers on the sides or also be equipped with a compartment for transporting personal belongings. As a rule, the supporting structure of the deckchairs is made of high-quality steel.

Are you setting up a surgery?
At Alax we are here for you

At Alax, we offer a complete service. Our architects design the hospital space so that patients and hospital staff feel extremely comfortable. Of course, architectural designs are provided, including floor plan and 3D spatial views that allow you to visualize the space vividly. After ordering, we will deliver and assemble the furniture for you. Please do not hesitate to contact us for an individual offer.



---
View more