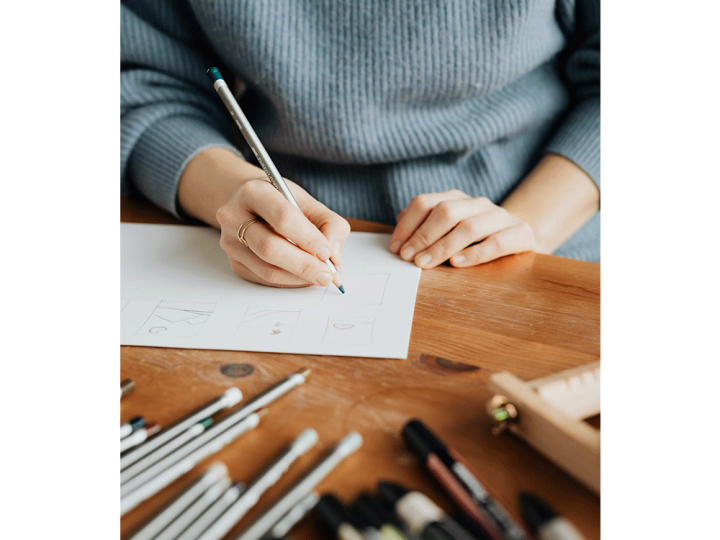 Our services

We have a tradition and 28 years of experience. Our well-coordinated team will help you with selecting one chair, as well as with creating and implementing interior solutions for commercial and residential projects. At the same time, we go with the times. We like to draw new inspiration and we are open to new opportunities and cooperation, which we establish not only with suppliers, but also with architects and designers.
E-SHOP
We are proud of our wide portfolio of suppliers and foreign products. We currently offer more than 36383 items.
CONSULTATION
We will be happy to advise you on your selection, create a price quote or order products directly with you.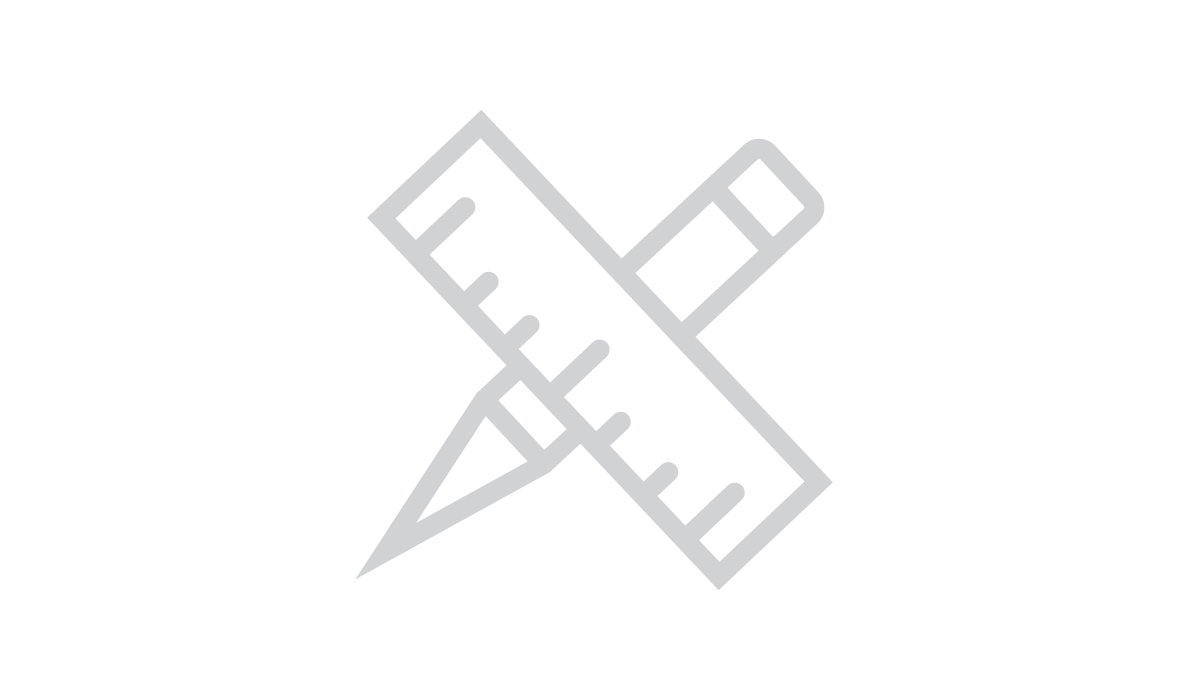 DESIGN
We will be happy to help you choose and order the right one for you or we will take care of the design of your interior.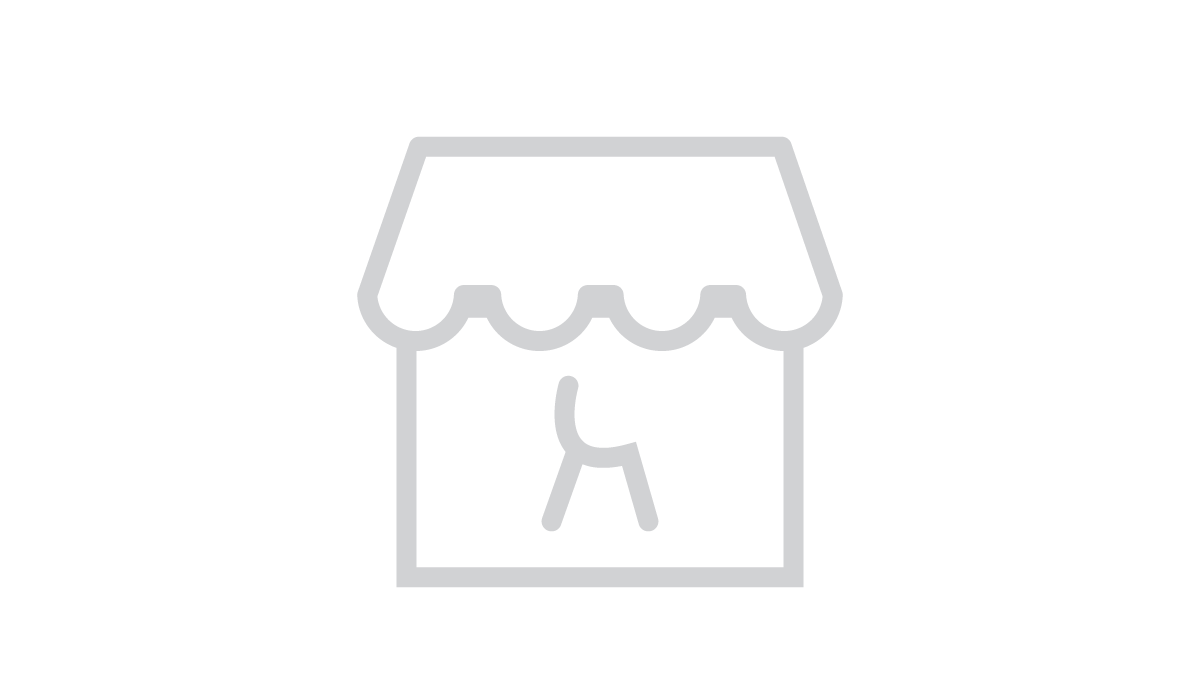 SHOWROOM
We exhibit some models in Karlín, Prague, and we have samples of colours and materials for others, so don't hesitate to visit us.
How do you work together with our creative team?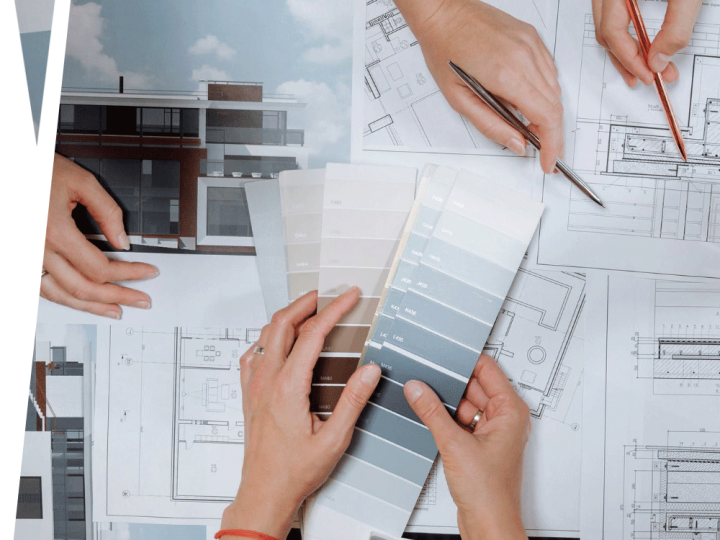 1. We'll talk
We offer you a helping hand with choosing the right furniture and design accessories for your interiors. The process of interior design and implementation always begins with intensive communication. During your visit, we try to get the closest possible idea of your requirements, which we will turn into reality.

If you leave the worries to us, we will take care of the equipment of your home from design to installation. Our range contains suitable equipment for your bedroom, living room, hall, children's and student room and accessories such as carpets, textiles and lighting.

We also offer a wide range of home chairs, armchairs, sofas and other accessories. We have plastic, wooden, upholstered and metal chairs, armchairs and seats available for use both indoors and outdoors. We always try to meet your needs and, if possible, we will produce the pieces atypically according to your or joint project.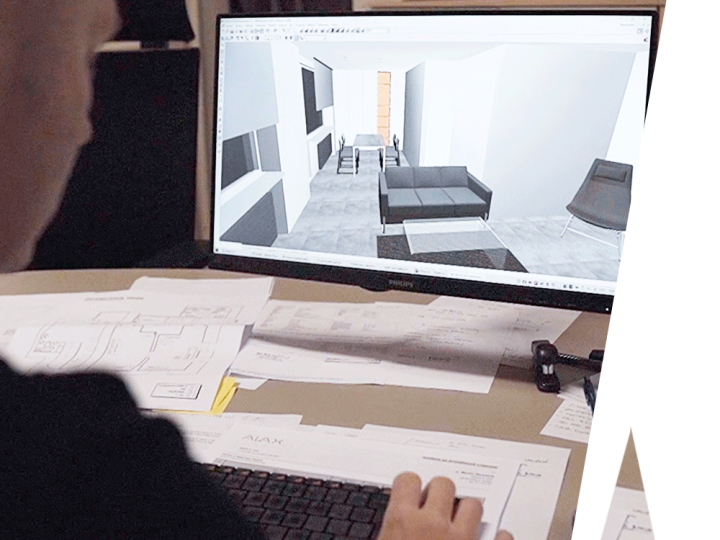 2. We will prepare a proposal 
Our designers will process 2D or 3D designs and visualizations, which we will then consult with you until the final form.

After you make a proposal, we'll ask for your feedback and approval. You can look forward to a combination of drawings, our selection and recommendations on products and materials, including samples, to help you imagine the final look of the interior.

We will also specify the prices of goods and services during this meeting. We will agree on the payment of the deposit and a work schedule. We always try to inform you in detail about the next steps, so you always have an idea of when things will be done..
Během této schůzky vám také upřesníme ceny zboží a služeb. Domluvíme se na úhradě zálohy a možném časovém rozvrhu prací. Vždy se snažíme informovat vás podrobně o dalších krocích, takže máte vždy představu o tom, kdy bude co hotové.
 
3. Lets make a deal 
After approving the design and price, we will prepare a contract that contains interior designs with the appropriate dimensions and supplied 3D visualizations. We will include mutual agreements and all your requirements in the contract.

After signing the contract, we will proceed to make interior modifications. First, our technician will focus on the implementation so that we can make custom-made furniture according to specific dimensions. In the meantime, we will supply and install other furniture, lighting and accessories.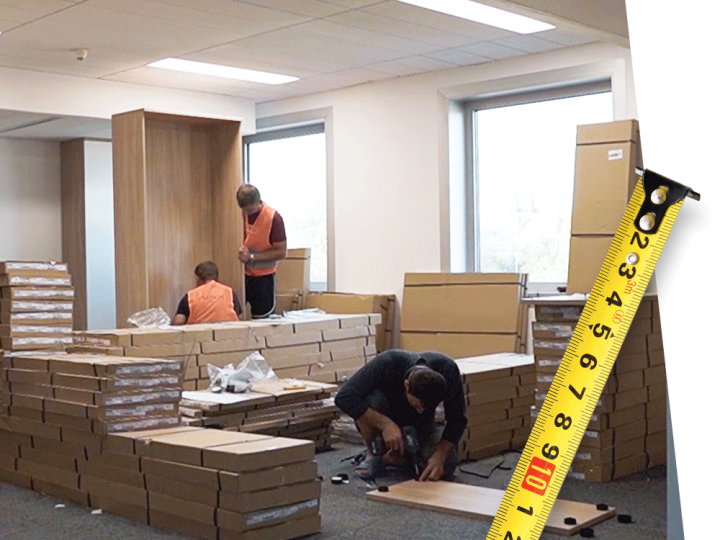 4. We will prepare the interior

 

Some situations require the interior be prepared before renovation. We can take care of that too. If necessary, we will take care of demolishing partitions and floors, as well as assembly and final cleaning. In the case of a more extensive reconstruction, you must verify whether you need the permission of the building authority or not.

Depending on the planned changes, you will find out what type of permit you will need. Building permits require interventions in the load-bearing structures and façades of the house, which are among the most complicated. For only minor changes, notification is sufficient.

The procedure of individual construction steps is important during the implementation, which is why we are already proceeding according to the schedule.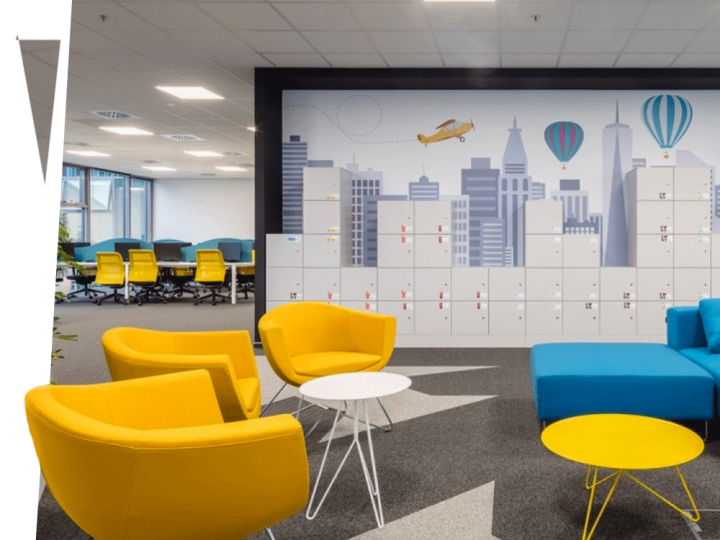 5. We will create a tailor-made solution
Original design requires the special approach and care of our suppliers and craft workshops. We have gained 28 years of experience, and therefore can easily handle the supply and production of standardized furniture as well as individual production of atypical designer furniture.

We will tailor each room of your house, apartment or commercial space. We are looking for a solution based on a specific space so that it sensitively follows the original development or already reconstructed parts. If we do not find suitable furniture models together with you, we will have original solutions and atypical interior elements produced.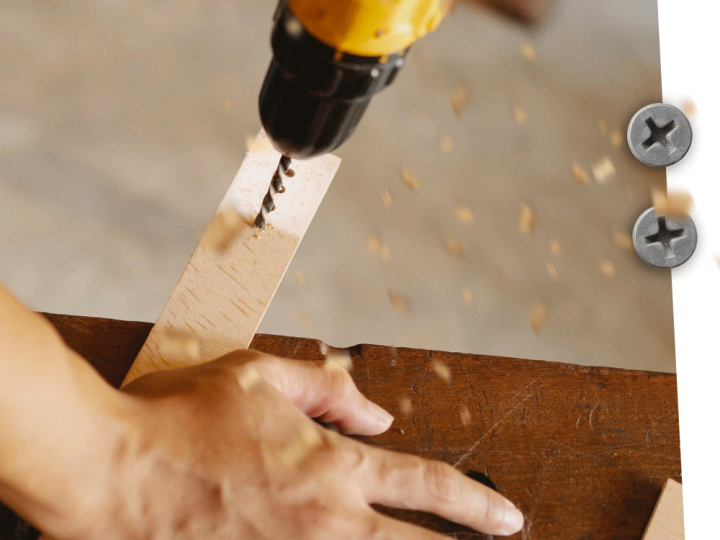 6. We will assemble the furniture 
It usually takes several weeks to produce and deliver the furniture. If we have the interior ready for implementation, we can immediately start professional assembly after the delivery of goods and the necessary material.

Craftsmen assemble individual interior elements with 100% precision. Based on the interior design and individual phases of the project documentation, we ensure that the time schedule is met and the interior is completed according to plan.
7. We will hand over the finished interior

 
The grand finale ends by handing over the finished interior for use. If you only paid the deposit before the implementation, the rest of the costs must be paid before delivery.

In order for you to enjoy the new interior as long as possible, we will be happy to recommend how best to take care of the individual elements. Troubleshooting after handing over the construction is a matter of course, but the warranty does not cover product defects caused by normal wear and tear, improper storage, self-transport, handling, improper assembly at the consumer and improper use. 
SEE SOME OF OUR PROJECTS